BEAUTY AND THE BEAST IS COMING OUT! TODAY! It's so close I could almost… touch it.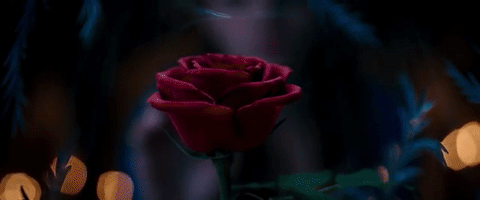 Sadly, I could not get tickets for this weekend, which is to be expected. Hopefully sometime soon. In the meantime, let me explain to you the movie.
DISCLAIMER: I OWN NONE OF THESE IMAGES. MOST ARE OWNED BY DISNEY.
The Basics
Beauty and the Beast is based on the original 1991 film by the same name, also by Disney. The movie is being released today, March 17th, 2017. The director is Bill Condon, who's also directed the Twilight movies. It was produced by Walt Disney Studios and Mandeville Films. There are official Facebook, Twitter, and Instagram profiles for the movie as well.
Reviews
"It looks good, moves gracefully and leaves a clean and invigorating aftertaste. I almost didn't recognize the flavor: I think the name for it is joy."
A.O. Scott
The NYTimes
"A touching, eminently watchable, at times slightly awkward experience that justifies its existence yet never totally convinces you it's a movie the world was waiting for."
Owen Gleiberman
Variety
Okay, OWEN. Clam down.
"Watson is an ideal Belle in this wonderful remake that's at once nostalgic and new, bringing to life the musical both for kids and life-long adult fans."
Sandie Angulo Chen
Common Sense Media
"At every turn, the film seems to ask itself if what the original film did was enough, and answers with a definitive 'no.'"
Emily Yoshida
Vulture
So what Emily's trying to say is that the movie was wonderfully extra? Cool.
Cast
The part you've all been waiting for.
Emma Watson as "Belle"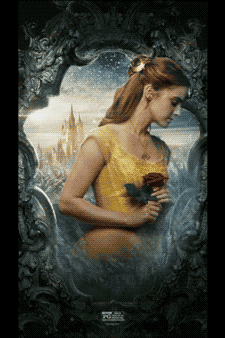 QUEEN OMG. I love Emma Watson so much. It started with Harry Potter and how much I loved Hermione, and then I found out she was an activist for equal rights and feminism. Pretty amazing. She's so clever, too. And I was really excited to find out she was playing Belle. She's perfect for the role, for sure.
Here's a picture of the original Belle:
Dan Stevens as "Beast"
I was a little disappointed to find out Disney didn't have a cool moving poster for Beast. 😦
I don't know much about Dan, and can't reaaally judge his appearance because it's mostly special effects. He was also Matthew Crawley in Downtown Abbey, if anyone watches it. But I do like how they made the Beast look. Here's the original Beast for reference:

Not bad at all, Disney.
Luke Evans as "Gaston"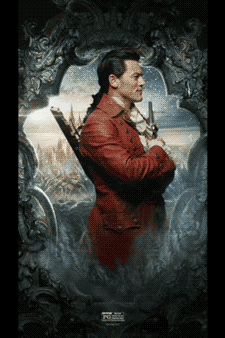 This is such a perfect match. Luke looks so similar to Gaston it's creepy. Look at that hair!
I'd also like to note that his "sidekick" (every Disney villain has one), LeFou, literally means "the crazy", as told to us by our French teacher.
Original Gaston:
Ewan McGregor, Ian McKellen, and Emma Thompson as "Lumière, Cogsworth, and Mrs. Potts"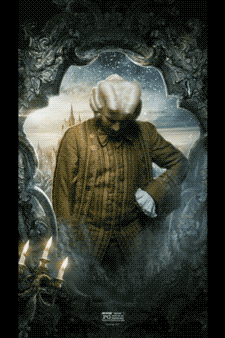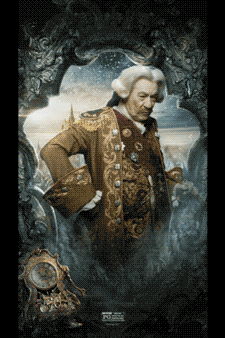 I mean, this is wonderful.
Stills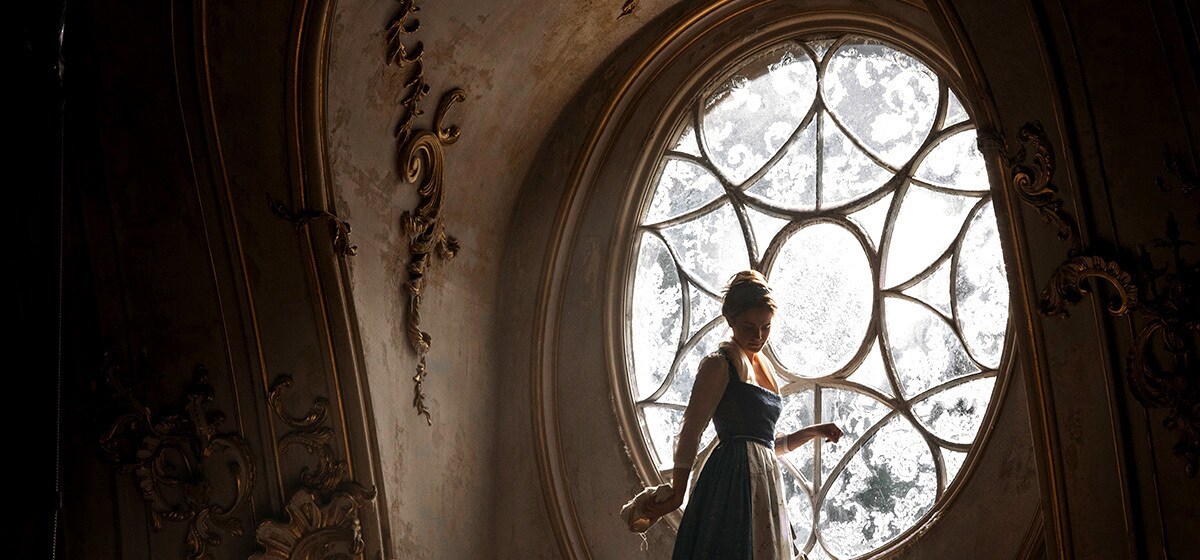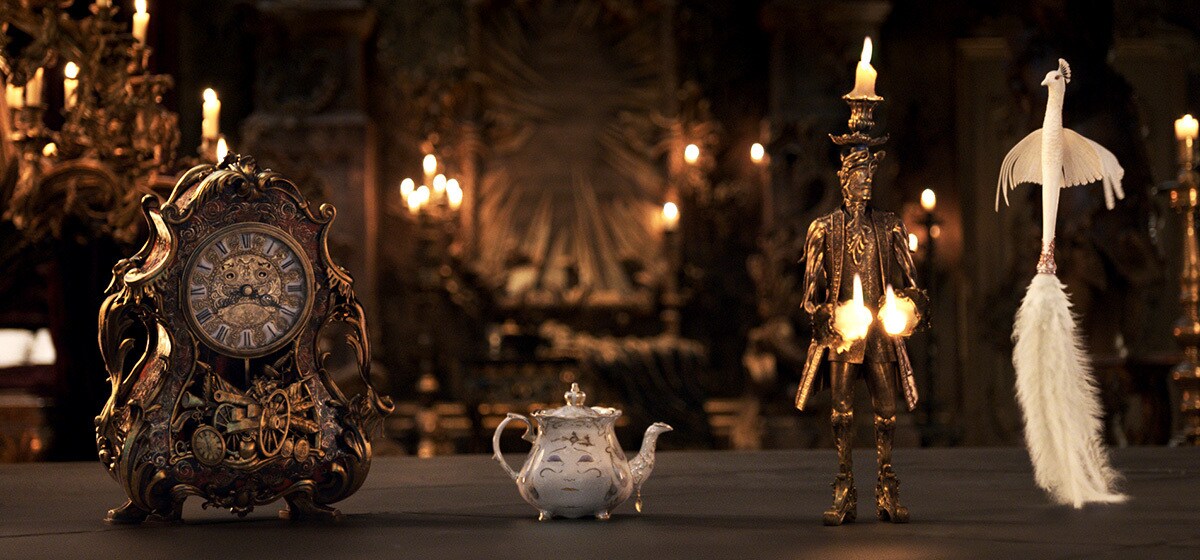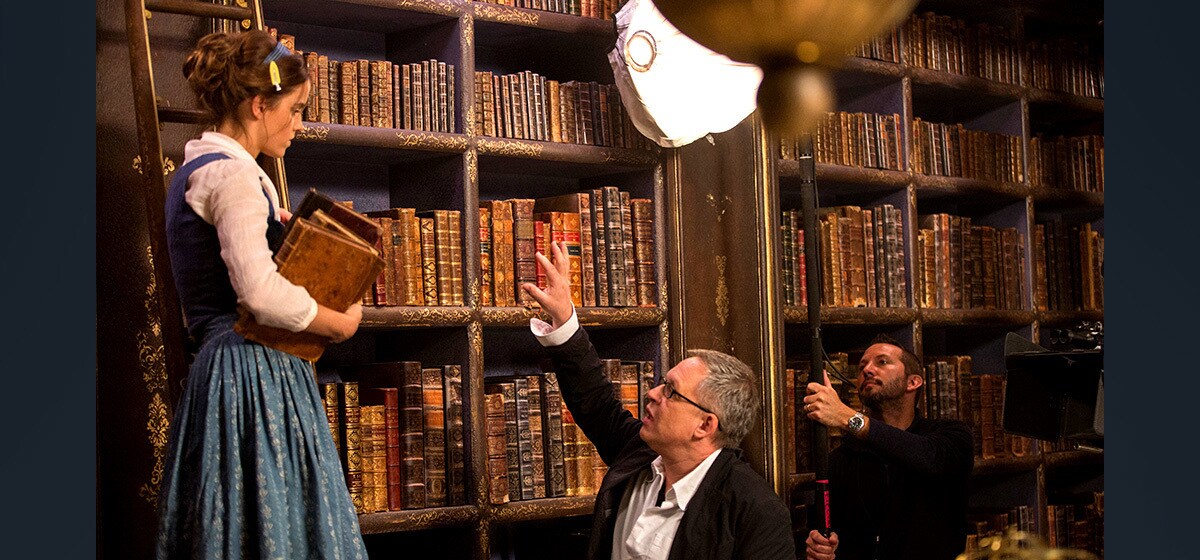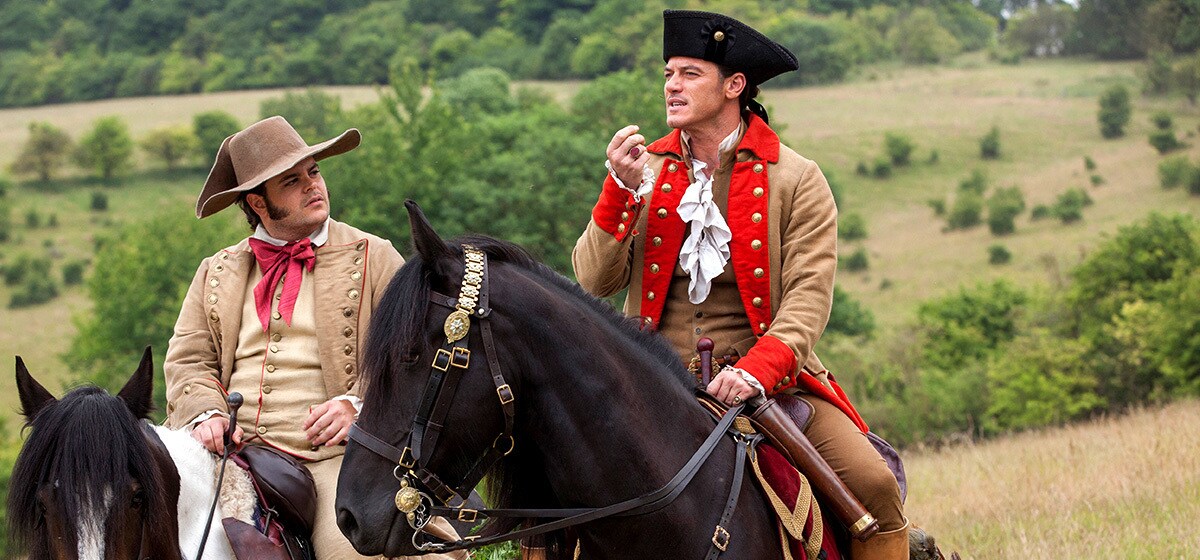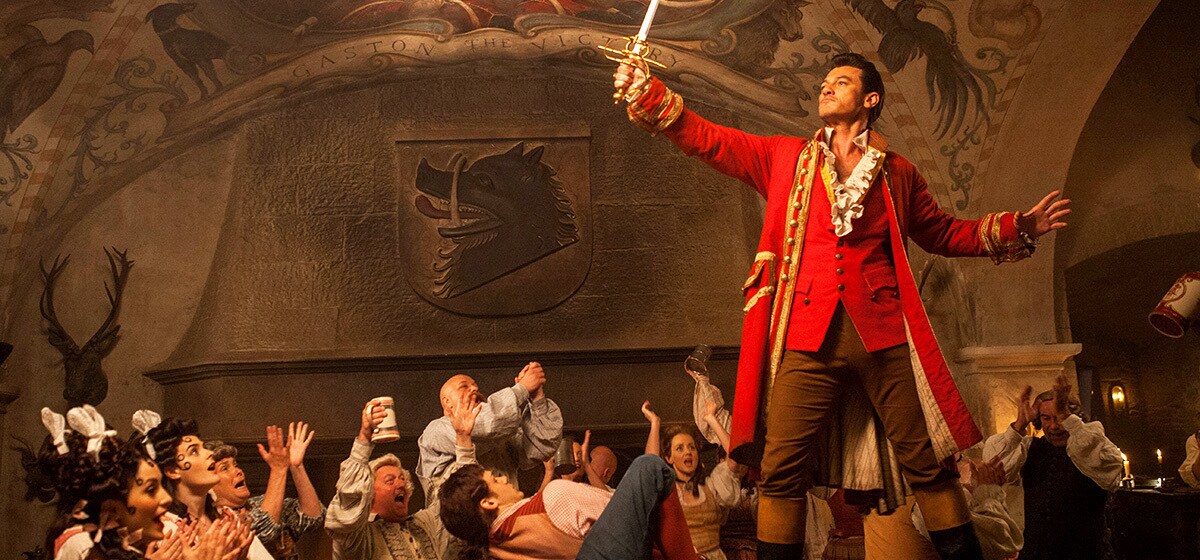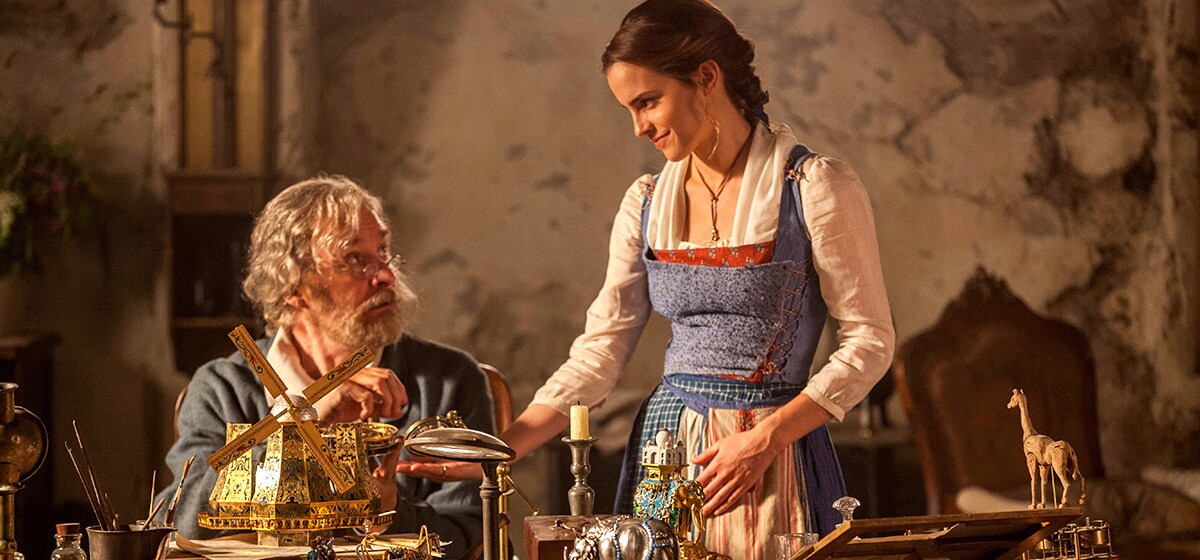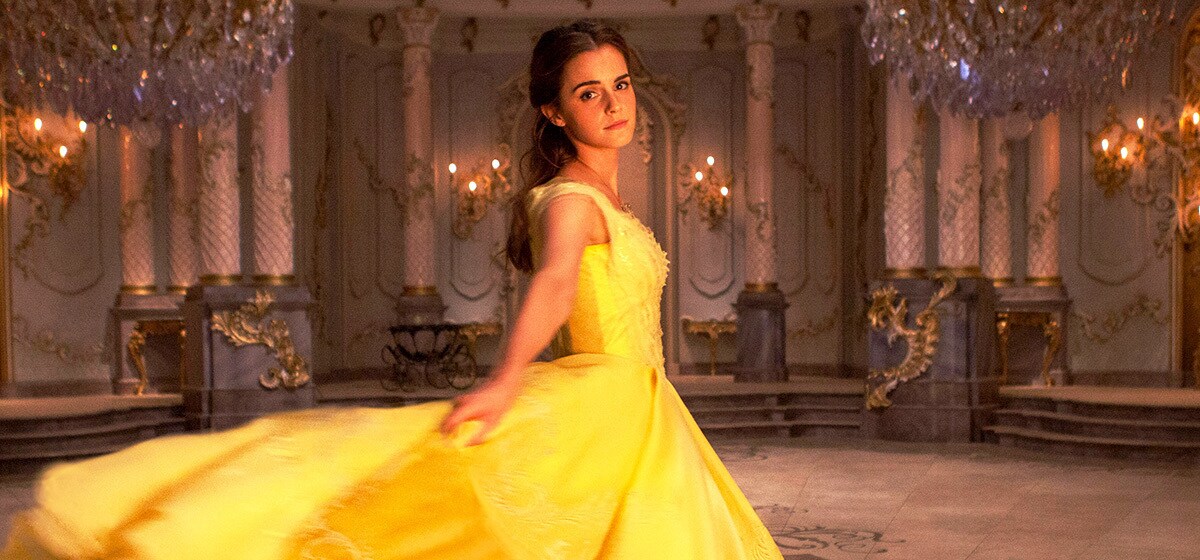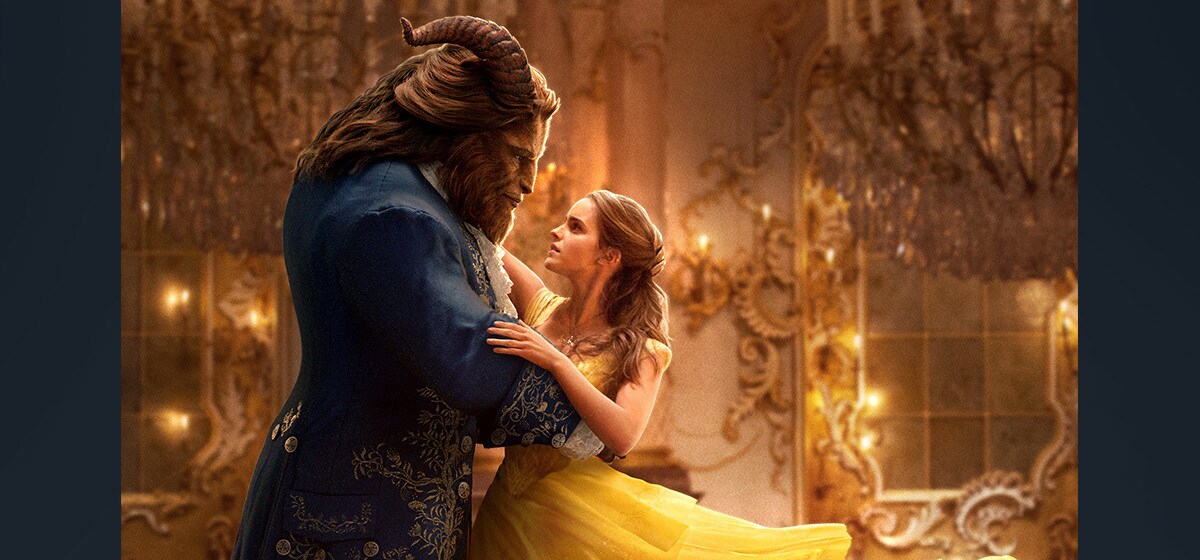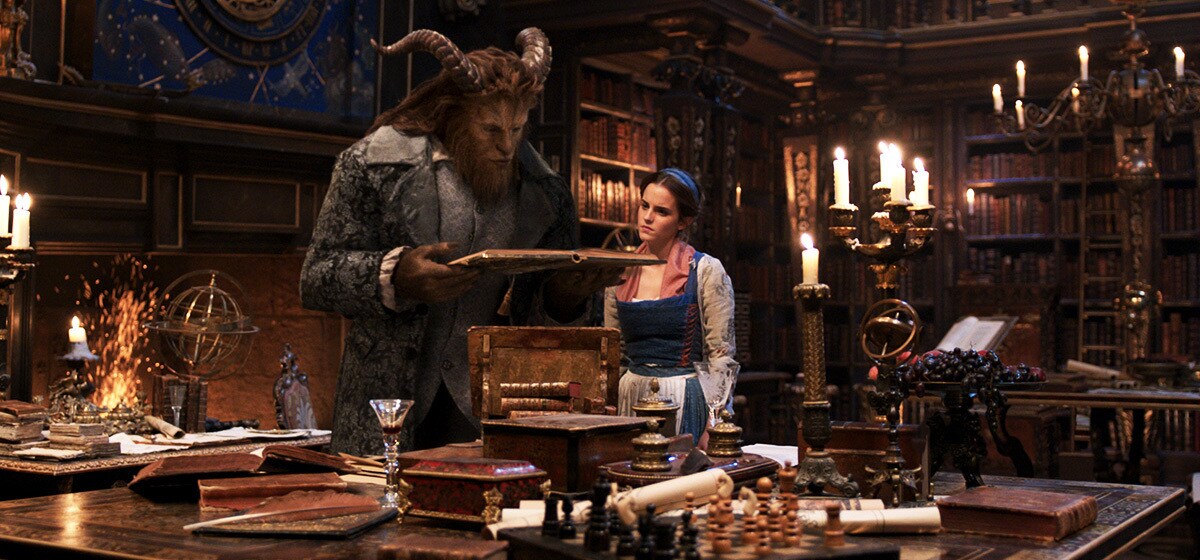 ---
Enjoy the movie!
-Hera